Summerville Patio Furniture
Summerville Furnishings, Inc. introduces casual and sophisticated outdoor furniture that caters to the style-conscious yet discriminating consumer. Through the merging of manufacturing technologies, weather-resistant materials and timeless designs, Summerville strives to offer comfort, quality, and style in outdoor Furnishings.
Summerville's diverse offering represents the finest in extruded and cast aluminum furniture designs, and glass table tops for your every season and every need. Our high-end Sunbrella tailored cushion complete the individual collections, giving you long-lasting pleasure of enjoyment in your outdoor furniture for many years to come. Summerville depicts stylish and distinguished furnishings for year-round outdoor living enjoyment.
BASSO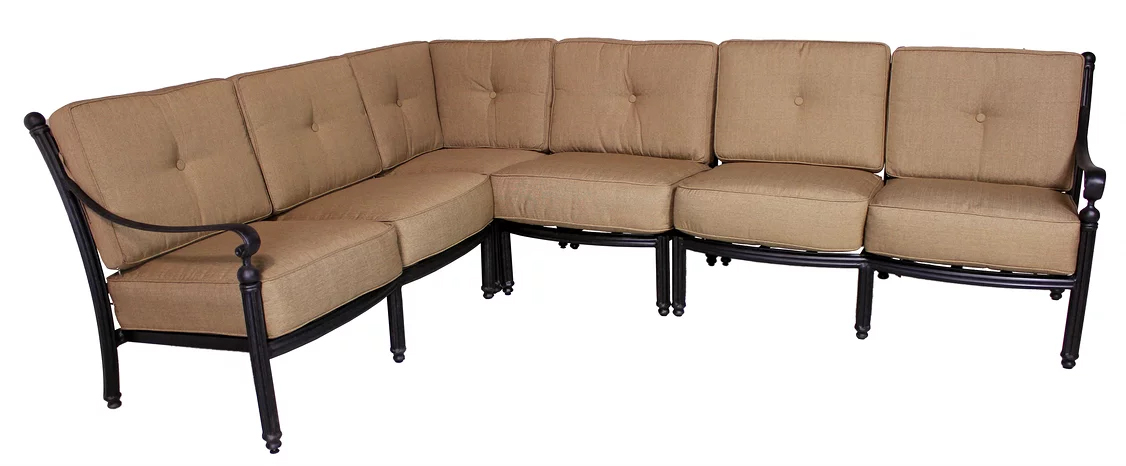 DYNASTY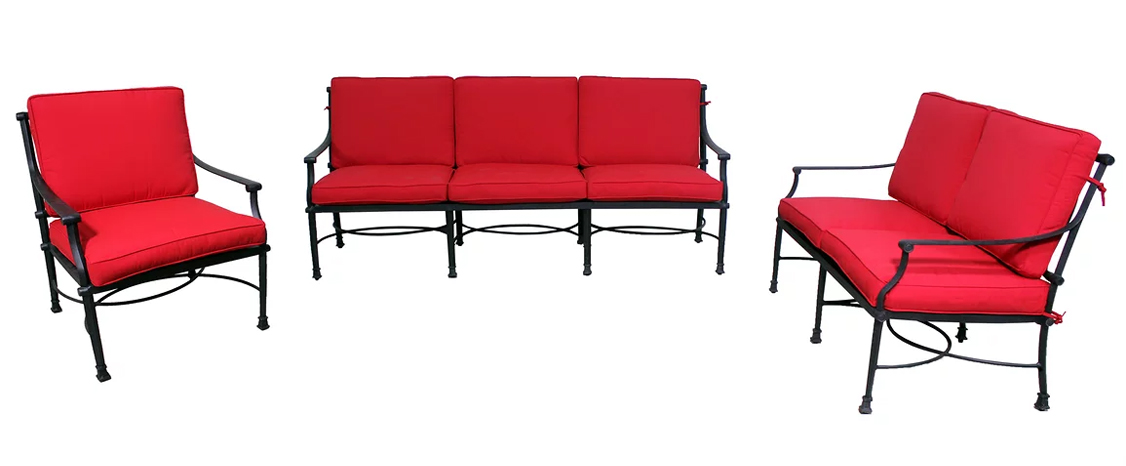 CARRERA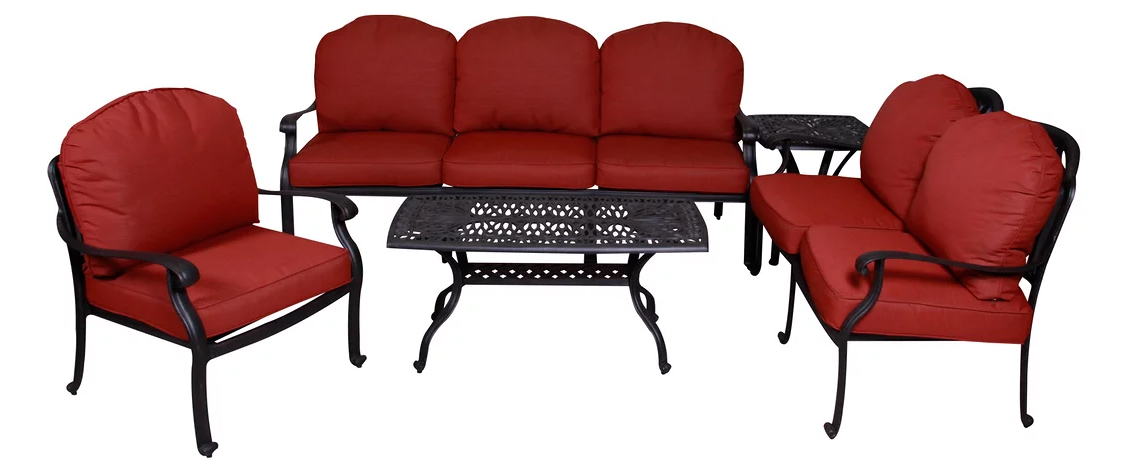 Florence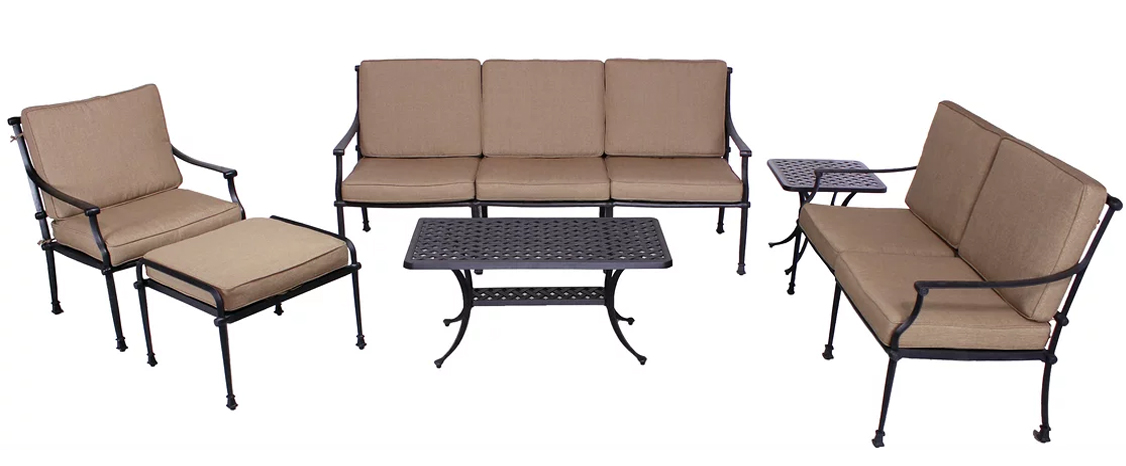 HARMONY
KINGSTON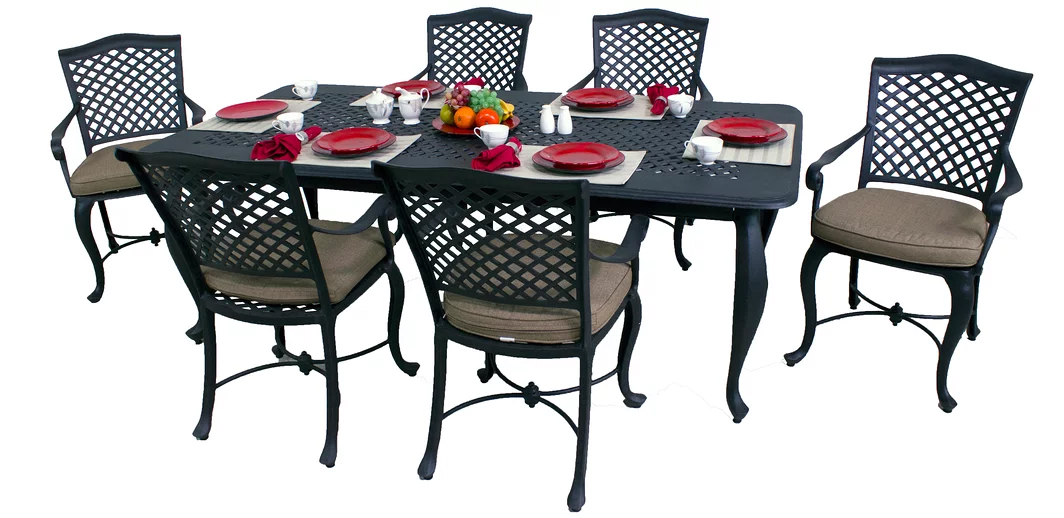 LE TERRACE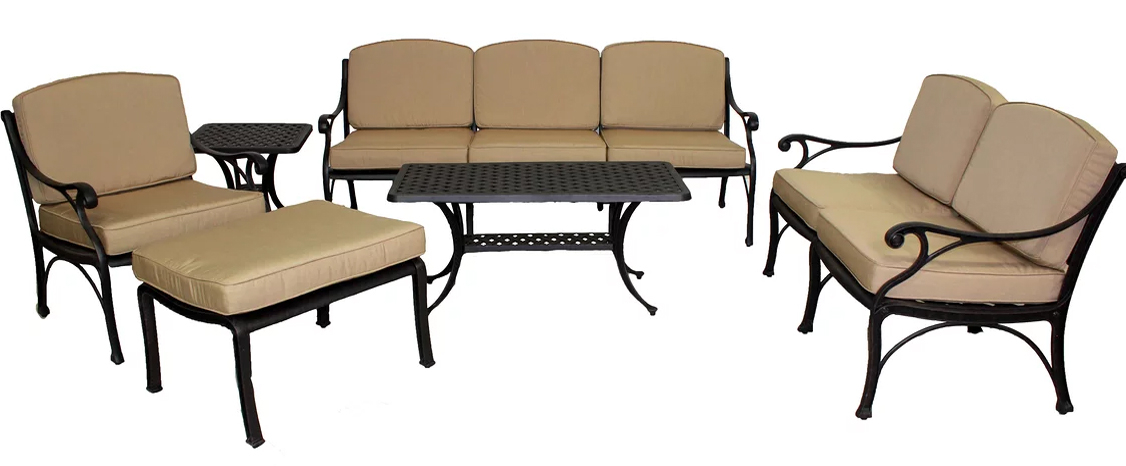 MALIBU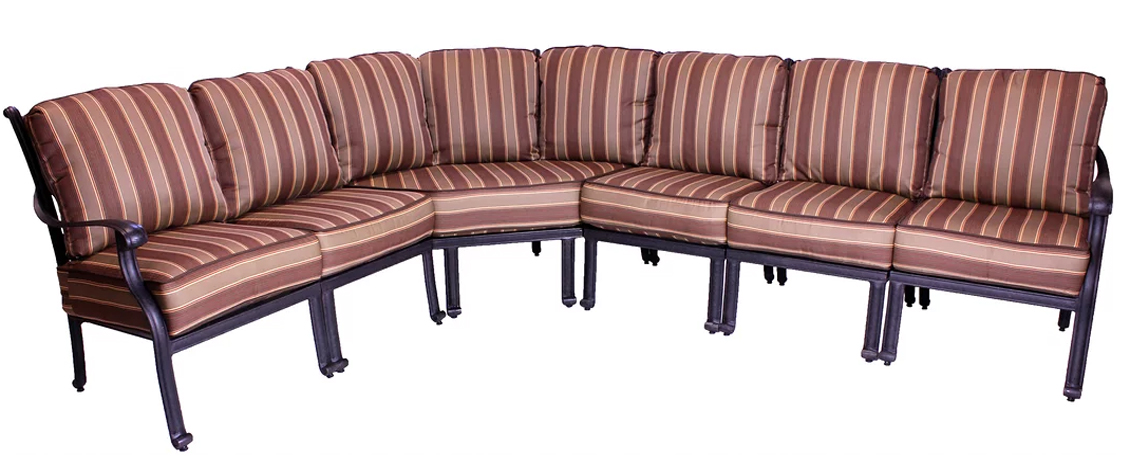 MADRID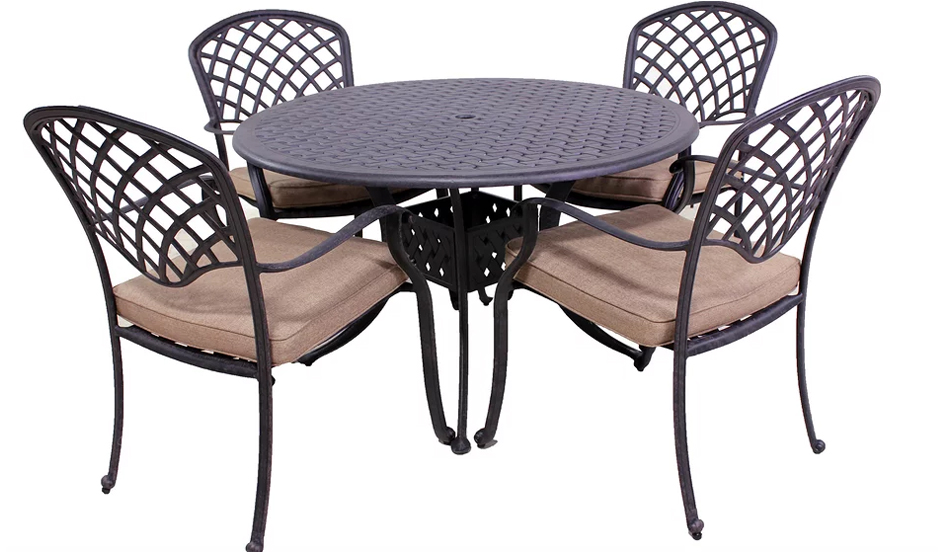 MONTEREY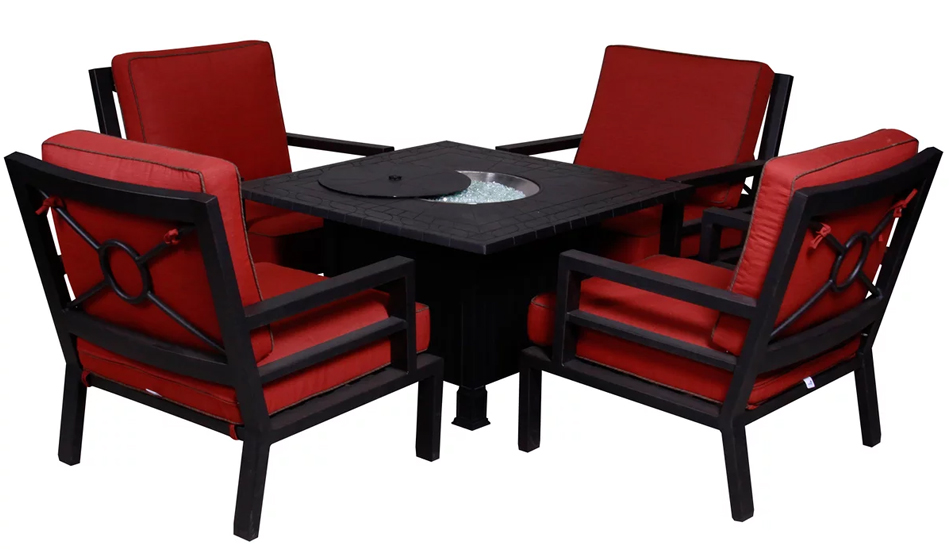 MADRID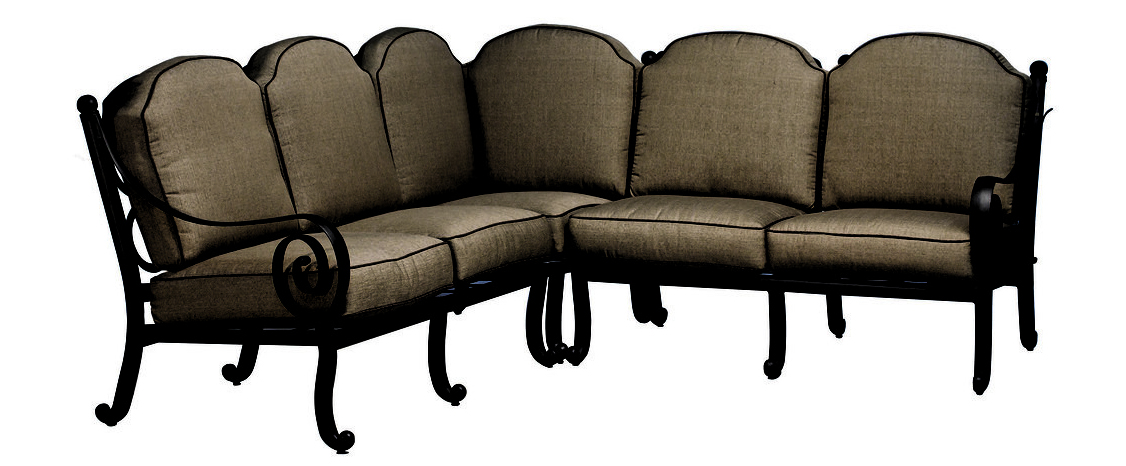 ROSEMEAD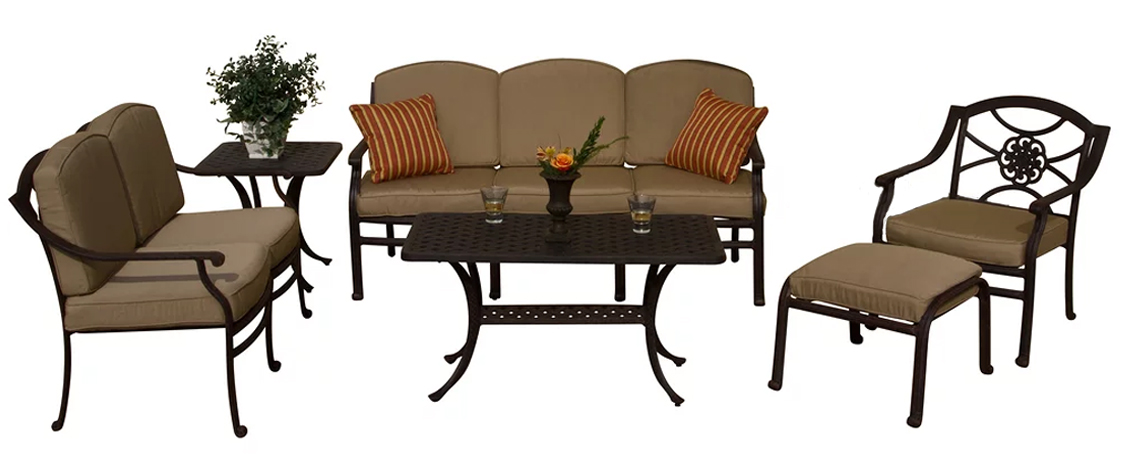 VENICE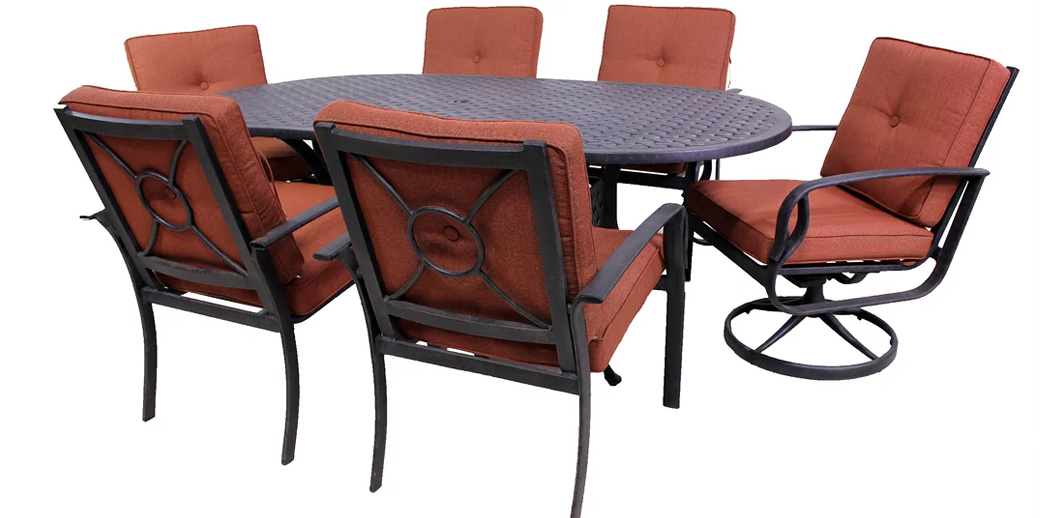 ST. LUCIA