Outdoor Fire Pits Sacramento
We build custom Outdoor Fire Pits to fit and match your backyard. We have designs hundred of custom Fire Pits and Fire Tables for customers all over the United States. The reason our customer's come to us is because of the way we build and the customization of our products. We never cut corner's designing or building your islands which is why we provide our Fire Pit and Fire Table customer's a Lifetime Warranty.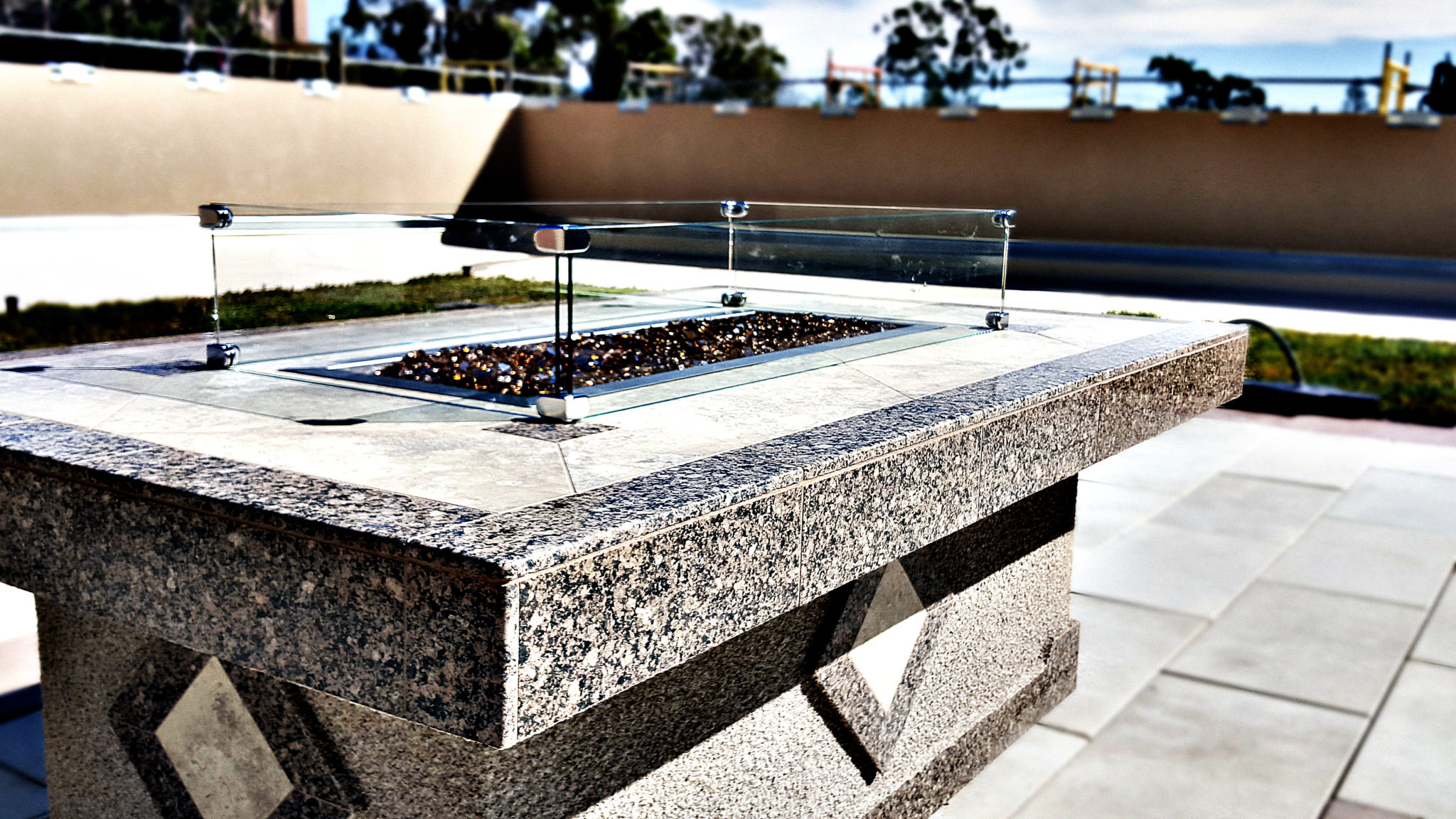 Customizing your Fire Pit in Sacramento
When customize your fire pit we want to know if you are going for a dining table look or more of a lounging fire pit table. There is no right or wrong way to build your Fire pit or Fire Table. We have designed them in every way imaginable.
Oval
Round
Square
Rectangular
Propane or Natural Gas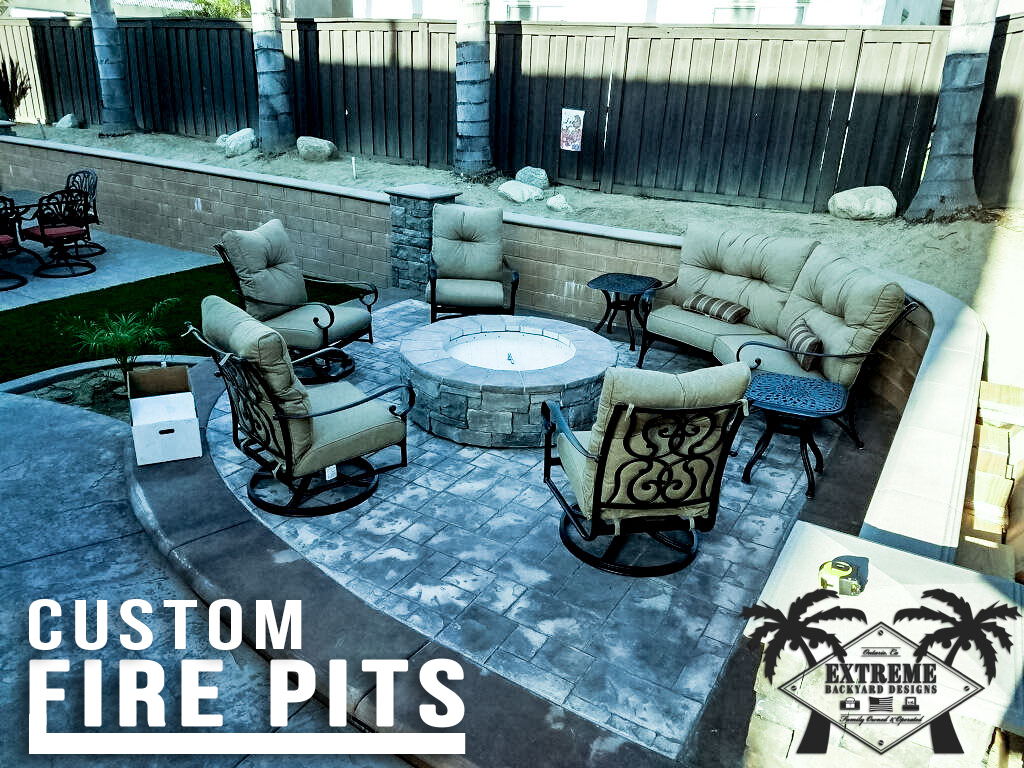 Affordable Fire Tables Sacramento
Extreme Backyard Designs is built on the foundation of offering our customer's unique and custom Fire Fire at an affordable price. We are a Family Owned and Operated company with over 30 years of Fire Pit experience providing competitive pricing to all customer's.