Our Most Popular BBQ Island Package
Everything you need to have a party.
Upgrade your backyard by adding a beautiful outdoor kitchen. This is one of our most popular BBQ Island packages due to the price and products. You get the Grill, Fridge, Access Door, 8′ BBQ Island & your choice of stucco & Porcelain Tile.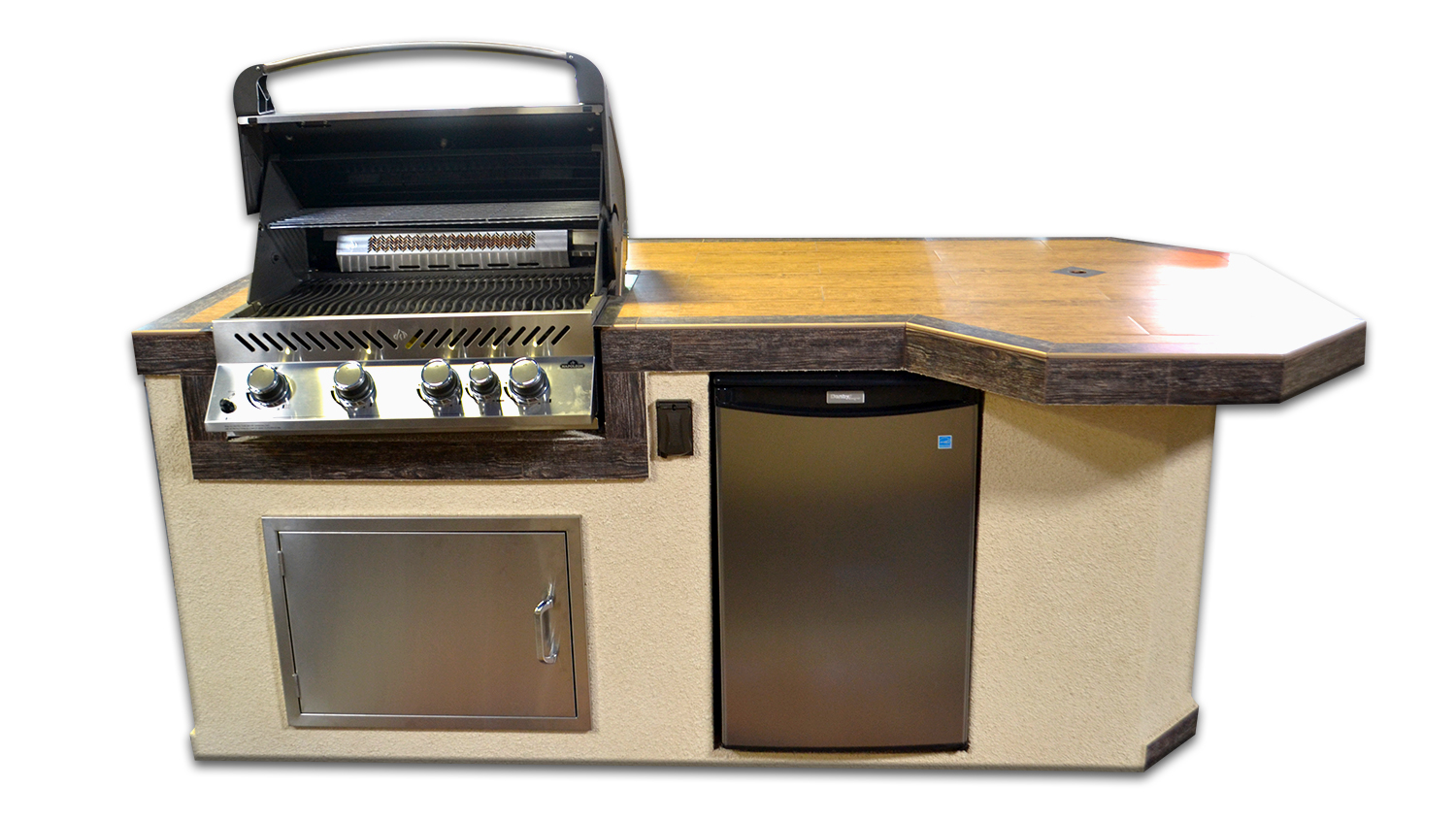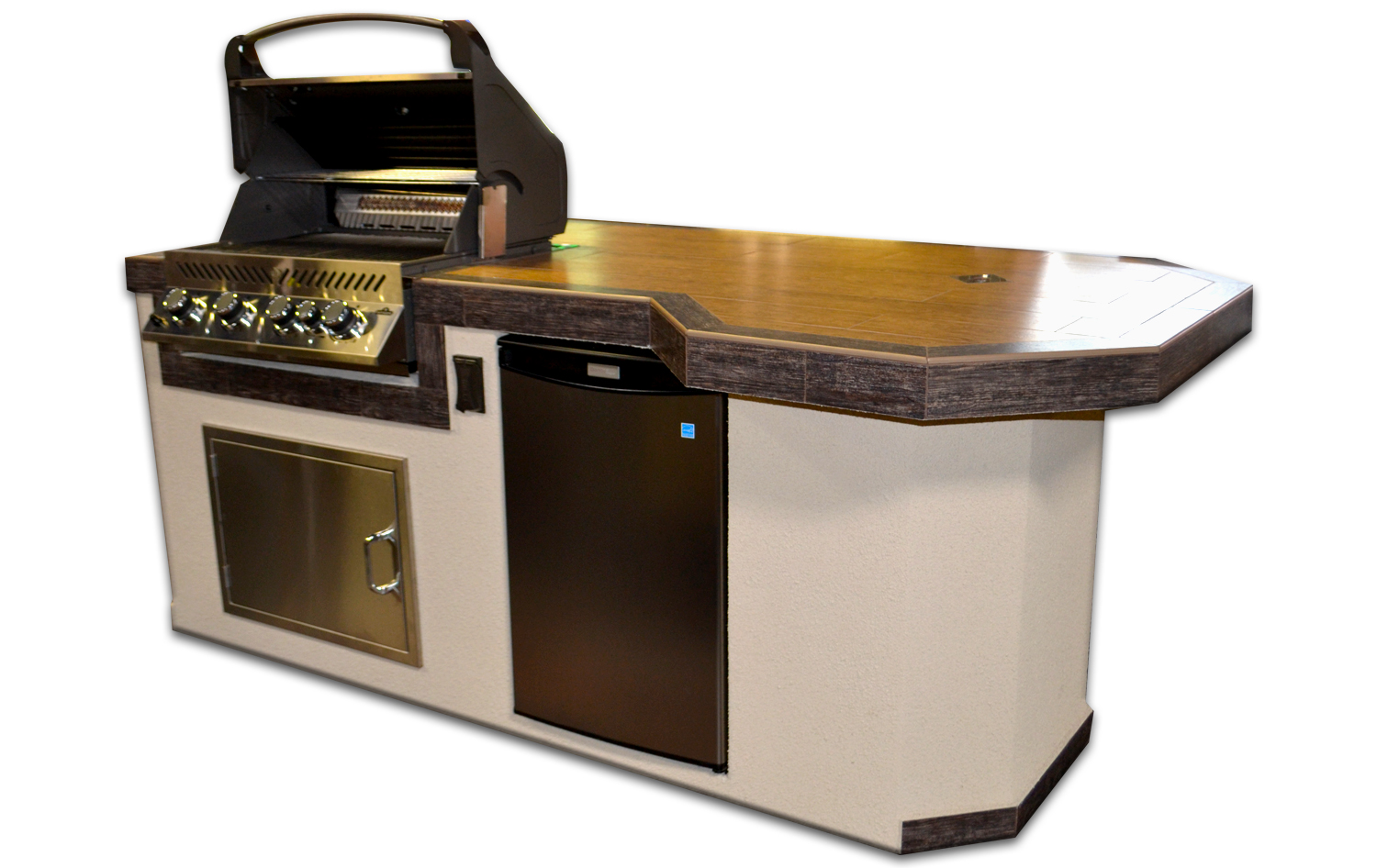 8′ BBQ Island Package
Products included with Purchase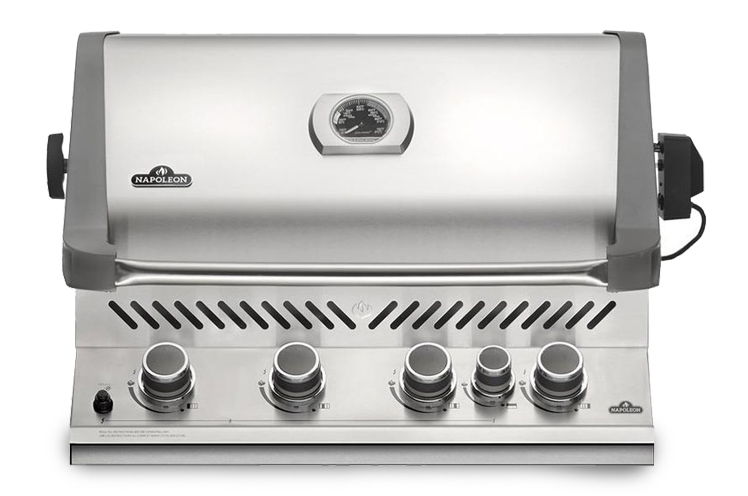 30″ Napoleon
Built In Grill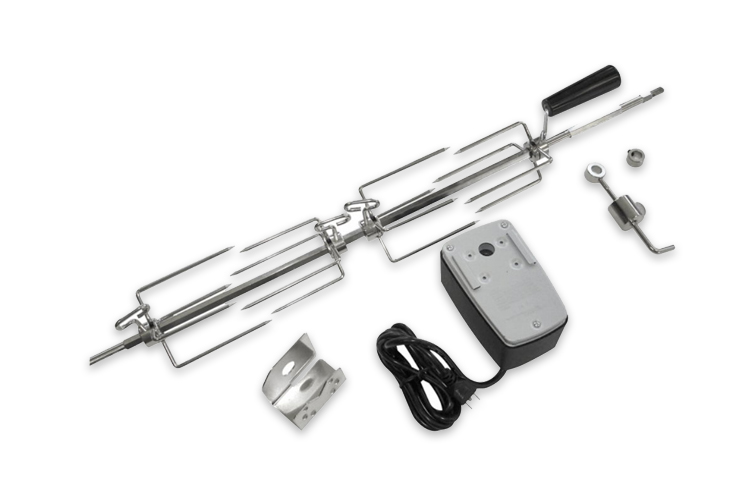 Rotisserie Kit
Included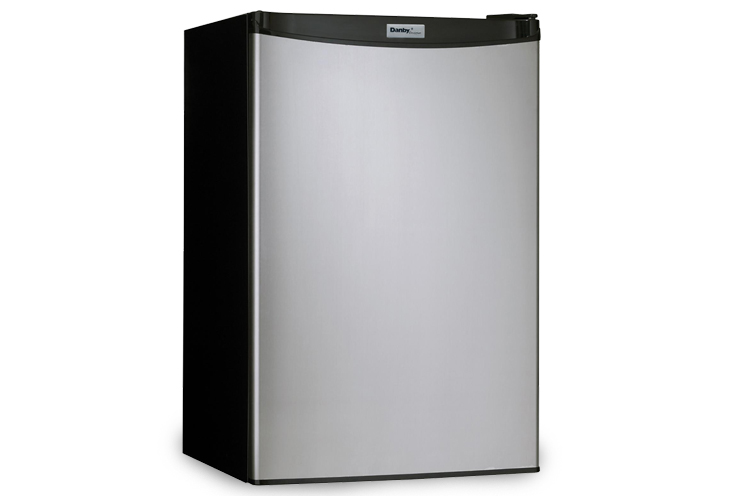 Danby Fridge
4.4 Cu. Ft.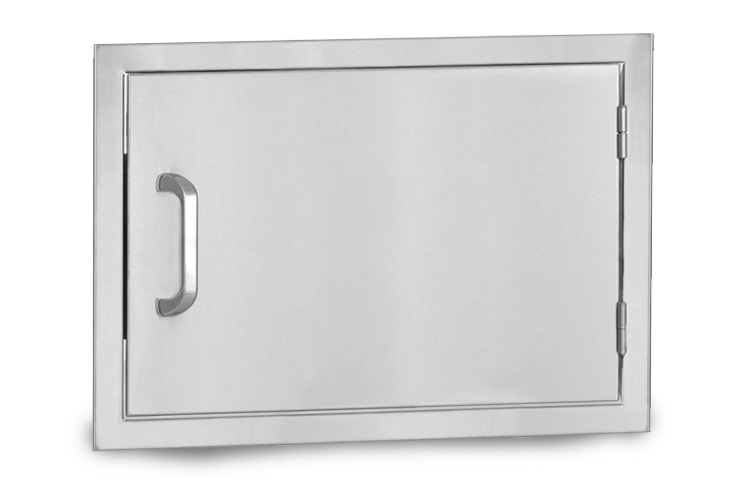 17×24 Single
Access Door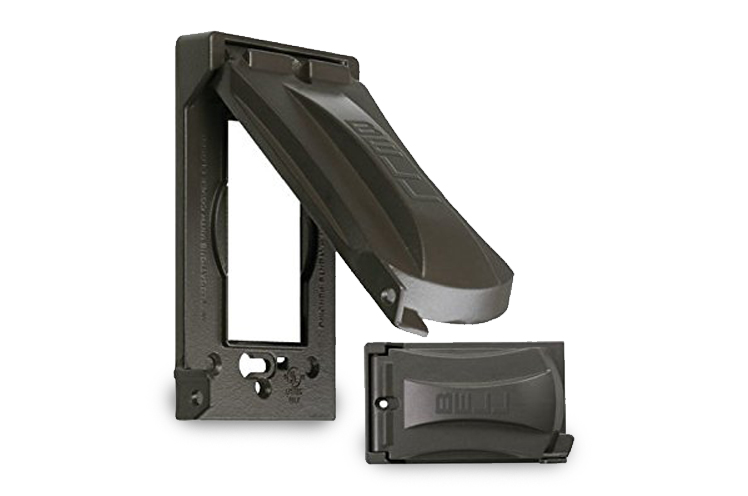 2 Outlets
Placed anywhere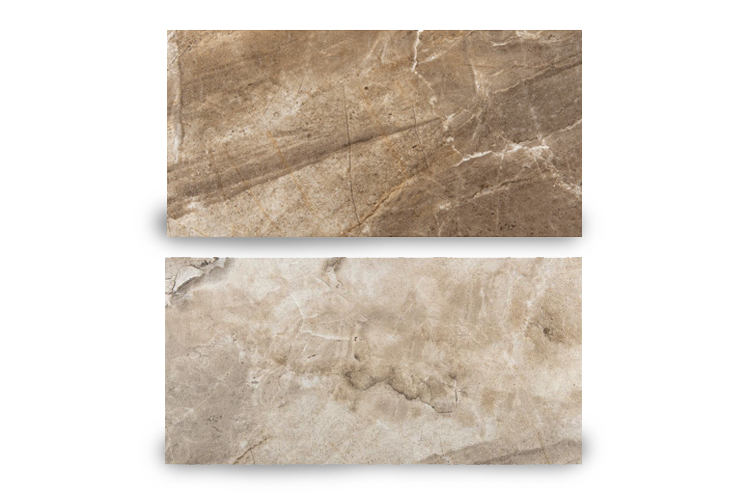 Porcelain Tile
In-Store
Frequently Asked Questions:
Why choose this BBQ Island Package?
Our 8′ BBQ Island package is perfect for any Home, Apartment, or Condo. The islands includes all the accessories you need to have an amazing time grilling in your backyard. With the over hang for seating give you at least 5 spots for bar stools. Everything you get with this Outdoor Kitchen for only $3295 no other competitor can beat our pricing.
Does your BBQ Island come wired with Electrical?
Yes, Every BBQ Island we build comes with 2 Outlets for electrical. When going over your BBQ Island, you get to choose where you would like the outlets placed in your Outdoor Kitchen. Once the BBQ Island is delivered all you have to do is plug in the Outdoor Kitchen to run all electrical and appliances.
Can I get the Grill in Natural Gas or Propane?
Every grill we carry is available in Natural Gas or Propane. Once we design the BBQ Island, we always ask "Are you using Natural Gas or Propane"? Once the Outdoor Kitchen is delivered your grill will be set up for the gas you chose.
Do you delivery to our Area?
Here is a list of the Counties we deliver our Outdoor Kitchens to:
Los Angeles County, Orange County, San Diego County, Riverside County, San Bernardino County, Santa Clara County, Alameda County, Sacramento County, Contra Costa County, Fresno County , Ventura County, San Francisco County, Kern County, San Mateo County, San Joaquin County, Stanislaus County, Sonoma County, Tulare County, Solano County, Monterey County, Santa Barbara County, Placer County, San Luis Obispo County, Santa Cruz County, Merced County, Marin County, Butte County, Yolo County, El Dorado County, Shasta County, Imperial County, Kings County, Madera County, Napa County, Humboldt County, Nevada County, Sutter County, Mendocino County, Yuba County, Lake County, Tehama County, Tuolumne County, San Benito County, Calaveras County, Mariposa County, Modoc County, Sierra County & Alpine County